GYMBOREE PLAY & MUSIC
Welcome to Gymboree Play & Music, the place where children learn through play. When you walk into a Gymboree playspace, you'll be amazed at all the stuff they can climb, crawl and explore on. And our high-energy teachers will guide you and your child on wonderful journeys and exciting activities! Newborn through 4-years old.
Looking for a night out with ZERO guilt?
Date Night/Parent's Night Out An evening with off with ZERO guilt! 5:00pm on Friday, September 21st & Friday, October 5th Drop off your little on...
Drop N' Shop
Drop N' Shop! Gymboree Play & Music 3:00pm-6:00pm Saturday, October 13th Looking for an afternoon off with ZERO guilt? Drop off your little one...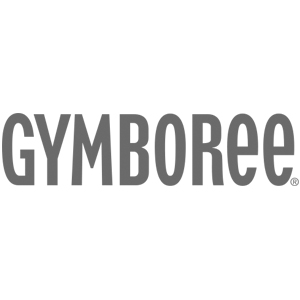 Related Stores
---
---
---