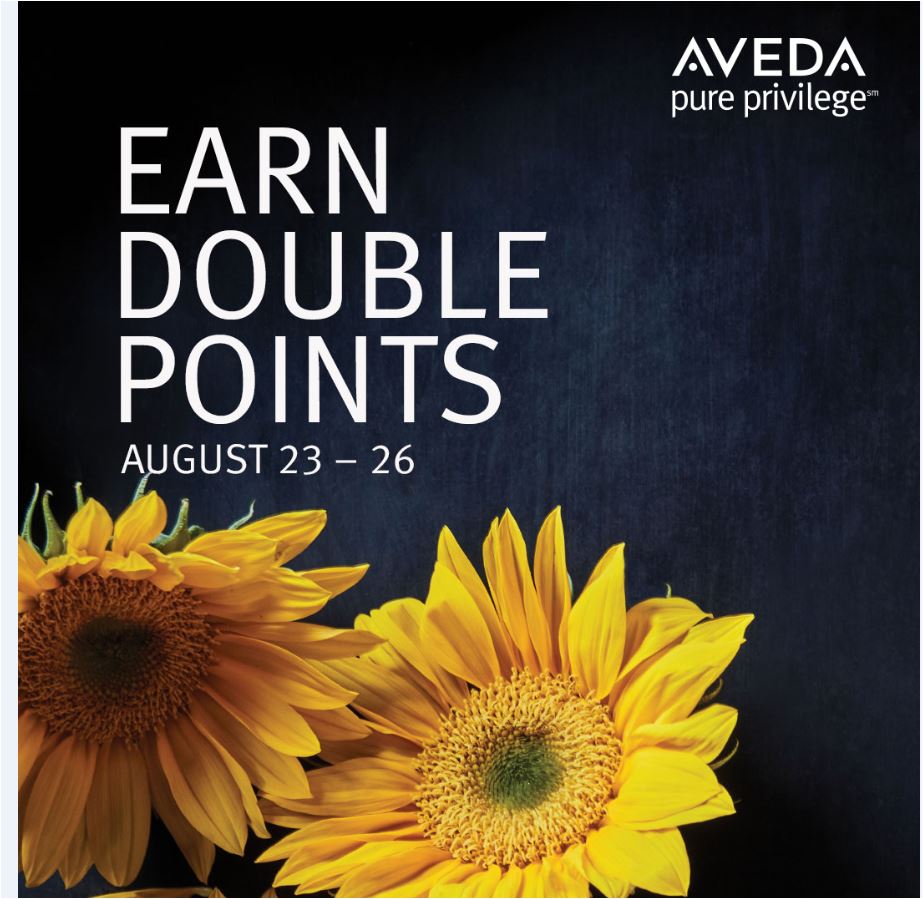 Aveda Shoe Drive
Now through December 31, 2016
Aveda is hosting a SHOE DRIVE as a fundraiser for clean water and are collecting previously owned/gently used SHOES until December 31st.
The goal is a mighty 1,000 pairs but the reward is great as 100% of the proceeds to to Surfrider Foundation AND the shoes will be shipped to women in third world countries to help them start businesses and feed their families!
It's a win - win for so many!
Please help Aveda in their efforts by:
*setting aside any men's, woman's and children's shoes you can donate! *sharing our efforts with family and friends!
You may drop off your shoes at the AVEDA store in The Oaks Mall or contact us at 805-371-8878 for additional drop off sites in Newbury Park, Camarillo and Santa Barbara