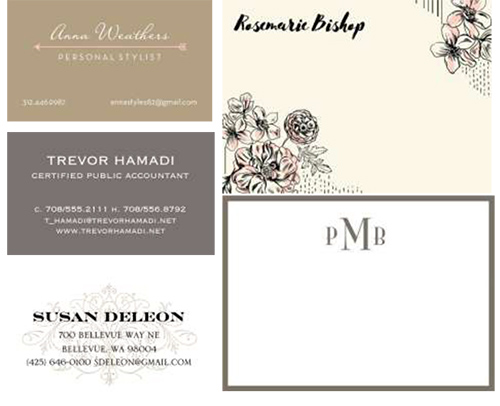 Paper Source Custom Print Personalized Shop
Now through December 30, 2017
From Business Cards to Wedding Invitations Paper Source's Personalize Shop has everything you need to help you develop your business with their vast variety of business cards or choosing the perfect Wedding Invitation you'll cherish for the rest of your life!
Personalized Business Stationary
Photo Cards for big and small events
Unique Invitations
Birth Announcements
Party Invitations
Custom Announcements and other Personalized Gifts
Use of high-quality paper, digital and letterpress printing methods and feature a proprietary color palette. Multiple print methods available: letterpress, engraving, digital, foil, embossing and thermography!
Choose from luxurious Luxe Papers or Paper Source's Smooth Papers with exclusive to Paper Source color options.
Exceptional customer service team and knowledgeable store associates.
Stop in Paper Source today, or call and book an appointment!
805-496-6400
270_store@papersource.com