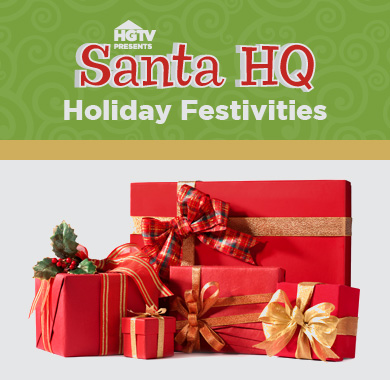 Holiday Gift Wrap Services
Now through December 24, 2017
December 1 - 24, in the Outdoor Village next to Chi Massage

Holiday Gift Wrap Hours:
Hours subject to change
Friday, December 1 11am - 8pm
Saturday, December 2 11am - 8pm
Sunday, December 3 11am - 7pm
Monday, December 4 10am - 8pm
Tuesday, December 5 10am - 8pm
Wednesday, December 6 10am - 8pm
Thursday, December 7 10am - 8pm
Friday, December 8 10am - 8pm
Saturday, December 9 10am - 9pm
Sunday, December 10 10am - 7pm
Monday, December 11 10am - 10pm
Tuesday, December 12 10am - 10pm
Wednesday, December 13 10am - 10pm
Thursday, December 14 10am - 10pm
Friday, December 15 9am - 10pm
Saturday, December 16 9am - 10pm
Sunday, December 17 9am - 7pm
Monday, December 18 9am - 10pm
Tuesday, December 19 9am - 10pm
Wednesday, December 20 9am - 10pm
Thursday, December 21 9am - 10pm
Friday, December 22 8am - 10pm
Saturday, December 23 8am - 10pm
Sunday, December 24 9am - 6pm
Pricing
While donations are voluntary, the public is encouraged to embrace the holiday spirit of giving and support -- small packages range from $3.00 to $5.00, medium packages from $5.00 to $7.00, large packages from $7.00 to $10.00, and extra-large packages from $10.00 to $15.00.
In addition to gift wrapping services, UCAAN offers text service when gifts are ready for pick up, allowing patrons to enjoy a movie, continue shopping, or grab some food.
All proceeds from the gift wrapping fundraiser will help UCAAN continue to support their Gas Assistance Program, which help local Ventura County and Conejo Valley cancer patients get to treatments.
If you would like to volunteer or would like more information on any of the programs and services offered by UCAAN, please visit
www.UCAAN.org
or
Facebook.com/UCAANorg
,