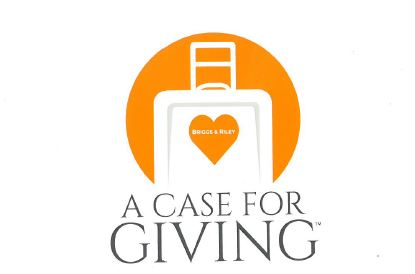 Pennisula Luggage
Now through February 28, 2018
Join Pennisula Luggage in their commitment to helping those in need.
A Case For Giving...
4th Annual Luggage Trade-In Program
February 1 - 28
Receive a $100 credit for bringing in a Briggs & Riley rolling bag, or a $50 credit for a non-Briggs rolling bag toward the purchase of a Briggs rolling bag.
Gently used luggage will be donated to a local charity dedicated to enhancing the lives of others. All donations will go to Casa Pacifica.