FREE Document Shred Event
November 3, 2018 7:00 AM - 11:00 AM
|
East Parking Lot
---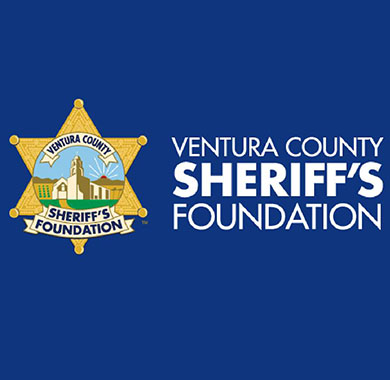 Identity Theft affects nearly 15 million persons a year and is the fastest growing crime. The approximate loss for each person is $3,500, with over $50 billion in damages.
Ventura County Sheriff's Foundation is seeking the public's participation in shredding their documents as a way of protecting their identification.
Location: East Parking Lot
Enter on Wilbur/Hillcrest or Marin/Hillcrest
- 5 Banker Box maximum
- Paper only, no metal (paper clips, staples etc.)
- Arrive early, will close early if trucks are full
Donations support the Ventura County Sheriff's Office and are tax deductible.
The Ventura County Sheriff's Foundation, is a non-profit 501 whose mission is to build community partnerships to enhance public safety in Ventura County with the support of individuals, families and businesses. Tax deductible voluntary contributions will be accepted that benefit the Ventura County Sheriff's Foundation. Tax ID #20-3780163



Zumba!
Now through December 31, 2018
The Oaks is offering FREE Zumba® classes every Monday at 6:30pm with our certified Zumba® i...
Farmers Market
Now through October 31, 2018
Join Us at the Thousand Oaks Farmers' Market every Thursday! 1:30pm - 6pm East Parking Lot Si...