Now through October 31, 2018
|
upper level, across from Anthropologie, Level 2
Fun Box
---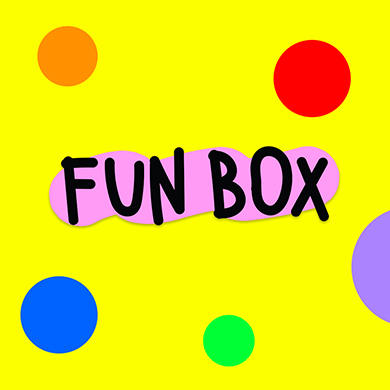 FUNBOX is here at The Oaks!
Come see the brightly colored maze of over 20 large art installations celebrating toys and childhood dreams.
Tickets on Sale NOW!

LEARN MORE >
Zumba!
Now through December 31, 2018
The Oaks is offering FREE Zumba® classes every Monday at 6:30pm with our certified Zumba® i...
Farmers Market
Now through October 31, 2018
Join Us at the Thousand Oaks Farmers' Market every Thursday! 1:30pm - 6pm East Parking Lot Si...