Looking for a night out with ZERO guilt?
---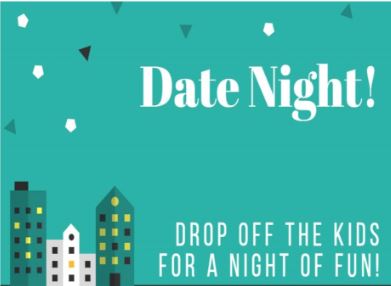 Date Night/Parent's Night Out
An evening with off with ZERO guilt!
5:00pm on Friday, September 21st & Friday, October 5th
Drop off your little ones with us and head out!
We will have an evening full of fun for the kids ages 2-5 while you get some free time to as you please.
RSVP over the phone by calling (805) 357-3711 or head to Gymboree Play & Music Thousand Oaks and RSVP in person!
Zumba!
Now through December 31, 2018
The Oaks is offering FREE Zumba® classes every Monday at 6:30pm with our certified Zumba® i...
Farmers Market
Now through October 31, 2018
Join Us at the Thousand Oaks Farmers' Market every Thursday! 1:30pm - 6pm East Parking Lot Si...