Now through February 28, 2019
|
located on the lower level between Nordstrom and JCPenney
---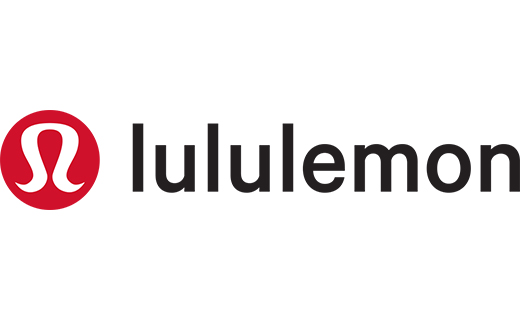 lululemon will be opening a seasonal store from November 2018 to February 2019. The job opportunity will begin mid October 2018 and go through February 2019.
Click Here for more infomation >
Pray For Thousand Oaks
Now through November 30, 2018
We all share in the grief of the events that have affected our community with the incident at Border...
Local Fires - Resources
Now through November 30, 2018
Due to the fire in the area, we are keeping our doors open for our community, but some individual st...