Serenity Sundays at Aveda
December 23, 2018
|
Lower Level near Nordstrom, Level 1
AVEDA
---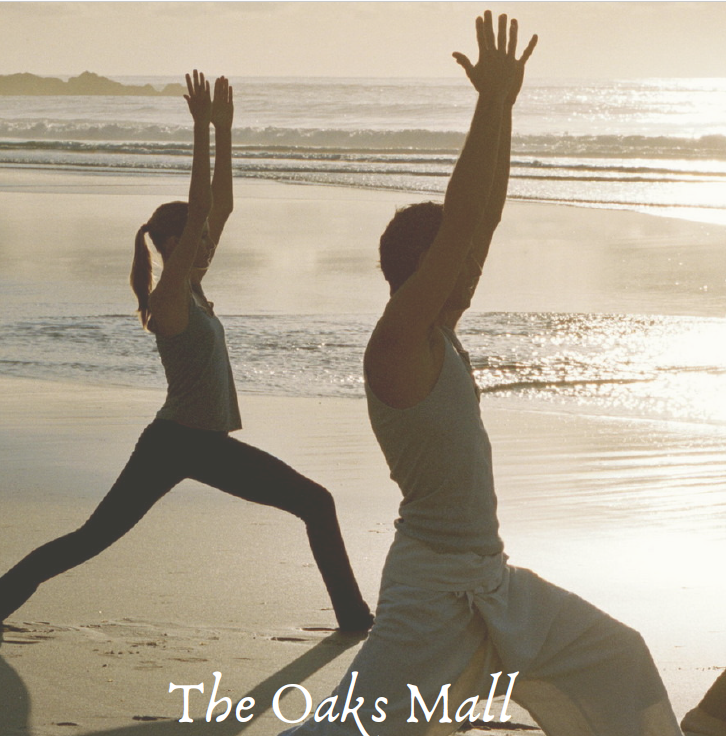 Serenity Sundays at Aveda
Aveda at The Oaks
Every Sunday morning
9:00am - 10:00am
Wear comfortable clothing and bring your own yoga mat
Call us to reserve your space
805-371-8878

Start your weekend rooted in self-care and watch your health, career goals and personal life blossom with vitality and good vibes.
The weekly class weaves yoga, breath and Ayurveda self-care tips, with the seven Chakras using Aveda's blend of essential oils known as Chakras Sprays.
Serenity Saturdays at Aveda will create more well-being in your body and mind so that your energy flows and your life grows with more clarity, focus and ease. After the class enjoy some comforting tea and maybe a relaxing neck and shoulder ritual or a hair, skin and scalp consultation with one of Aveda's beauty experts.
The class is free. Donations are always appreciated and 100% goes directly to Rain Catcher, a local organization who provides clean drinking water to communities all around the world.
Special Holiday Boutique Farmers Market
Now through December 20, 2018
Thousand Oaks Certified Farmer's Market Special Holiday Boutique Market - 4 Thursday's Only! West si...
$10,000 Grand Prize Holiday Giveaway
Now through December 20, 2018
Have you had something on your wish list that you neverended up getting? Well keep it on there becau...