Special Holiday Boutique Farmers Market
Now through December 20, 2018
---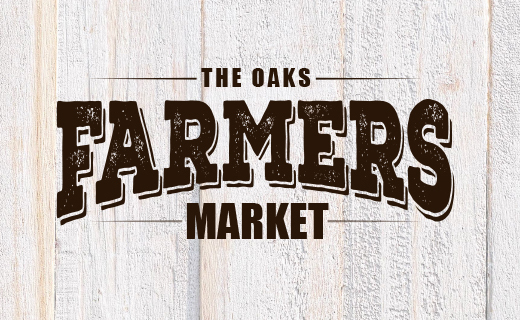 Thousand Oaks Certified Farmer's Market
Special Holiday Boutique Market - 4 Thursday's Only!
West side of the mall between the parking structure & the Main Food Court Entrance
Customer parking is available in the parking structure
November 29 1pm - 5pm
December 6 1pm - 5pm
December 13 1pm - 5pm
December 20 1pm - 5pm
A sampling of your favorite farmers bringing their wares inside the mall for the holidays. Fresh produce, bakery items, gift packs and stocking stuffers will be available!
Photos With Santa + Free Gift
Now through December 24, 2018
Visit Santa for photos and a free gift! Santa will be available for photos and visits at his Headqu...
$10,000 Grand Prize Holiday Giveaway
Now through December 20, 2018
Have you had something on your wish list that you neverended up getting? Well keep it on there becau...