---
They grow up fast, so don't forget to capture the moment with an annual Easter photo with the Bunny! And check out our other fun Easter events too.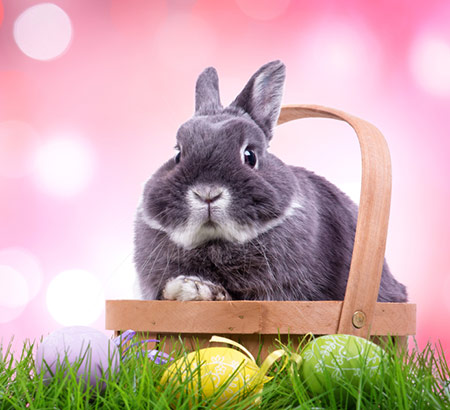 Photo Details
The Easter Bunny will be located in the JCPenney Court starting on March 28. See his full schedule every day through Easterbelow, and then bring the kids to stop by and get some pics!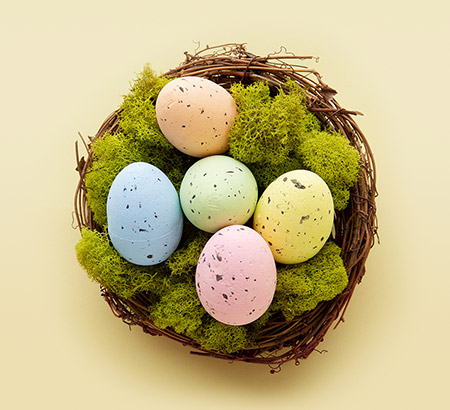 Easter Bunny Spring Fling
Join us to welcome the Easter Bunny on March 30, and make memories they'll never forget.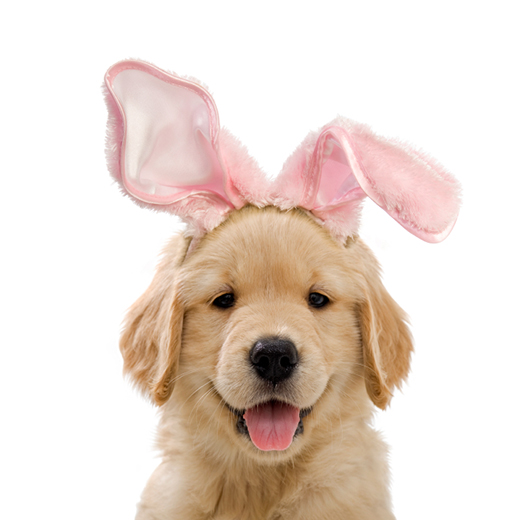 Pet Photos with the Easter Bunny
We've reserved special times for your favorite furry friends to visit the Easter Bunny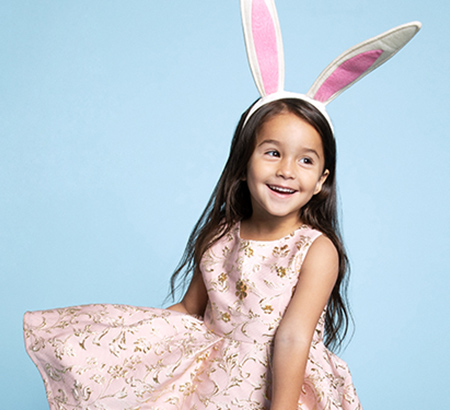 No Reservations? No Problem!
Stop by for photos with the Bunny anytimeduring his stay. Reservations are encouraged but not required.