---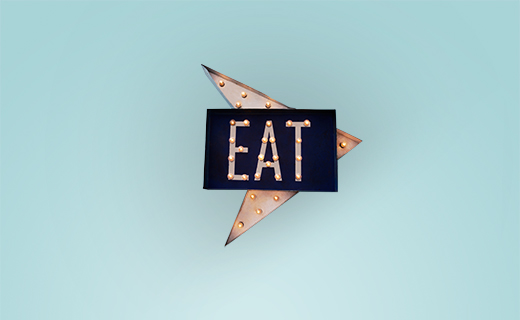 Prepared by Nordstrom Bazille Chefs
Enjoyed by Your Friends and Families
Pasta for 2 - $54.00

Here's What You Get
no substitutions please

Choice of Soup

Roma Tomato Basil or Bistro Crab Bisque
Salad

Caesar - romaine, garlic croutons, parmesan cheese crisp
Choice of Pasta

Crab Macaroni & Cheese - alredo, gruyere, arugula, tomato & red onion salad

Chicken & Chitarra Pasa - tomato sauce, spinach, mushroom, beurre blanc
Dessert

Fresh Baked Cookies
Thirsty?

Add a bottle of wine for $22 - sparkling, rose, red and white
Curbside Pickup and Take Out Available
SEE RESTAURANT
Open Stores, Curbside Pickup and Takeout Dining*
Ongoing
In accordance with the local government ordinance, The Oaks retailers can choose to reopen under cur...
Farmers Market
September 24, 2020 12:00 PM - 5:00 PM
Join Us at the Thousand Oaks Farmers' Market every Thursday from 12:00-5:00pm in the East Parking Lo...