Entreprenuers, Find Your Place
Now through August 31, 2019
---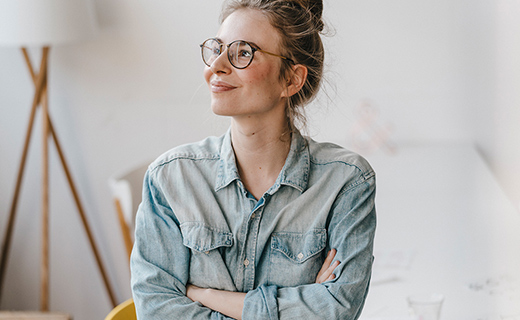 Whether you are looking to start a new business or you need an affordable location for your current business, you can find what you need at The Oaks.

Contact us today to try your concept in a short term pop-up, kiosk, cart or temporary in-line retail space. Shopping Centers offer a desirable setting with all the visibility you need all at an affordable price.

Contact Leeta Warren at 805-495-4628 today to find out about short or extended-term opportunities and pricing.
Matilda Book Drive
Now through March 31, 2019 | The Open Book
Roald Dahl's Matilda is a true underdog's story of a genius girl who uses her wit, intelligence, and...
Easter Bunny Photos
March 28, 2019 through April 20, 2019
The eggs are in the basket and the chocolates are wrapped, now it's time for your bunny snap! Round ...