May 23, 2019 through December 20, 2019
|
Macy's Mens & Home Store Court
---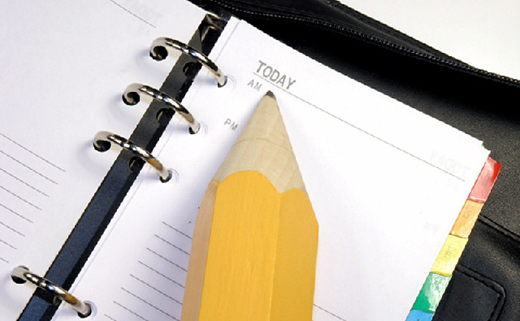 Join Los Robles Hospital January - October on the fourth Thursday of the month from 8:30am - 9:30am at The Oaks Shopping Center - lower level near Macy's Men's and Home Store. Each month, a variety of topics are discussed by Los Robles physicians and experts.
Matilda Book Drive
Now through March 31, 2019 | The Open Book
Roald Dahl's Matilda is a true underdog's story of a genius girl who uses her wit, intelligence, and...
Easter Bunny Photos
March 28, 2019 through April 20, 2019
The eggs are in the basket and the chocolates are wrapped, now it's time for your bunny snap! Round ...