---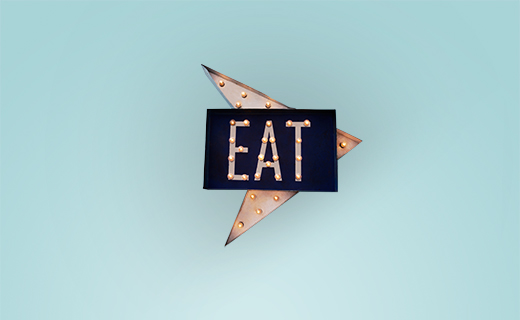 Visit Bazille for their NEW Specials!
CHICKEN ROMESCO FLATBREAD
$12.25 / house 20 $9.80
naan, chicken, bacon,romesco, jack cheese, cilantro, yellow bell pepper, red onion, lemon honeygastrique
suggested winepairing IMAGERY, pinot noir, California 13.00

CALIFORNIA COBB
$16.50 / house 20 $13.20
chicken, egg, bleu cheese,bacon, avocado, quinoa, hemp heart, radish, sundried tomatoes, mix greens,chipotle ranch
suggested winepairing PETER YEALANDS, sauvignon blanc, new zealand 13.00

STRAWBERRY SHORTCAKE
$6. 95 / house 20 $5.56
strawberry buttercream,lemon shortcake, strawberries, mint, powdered sugar
suggested winepairing PINK FLAMINGO, rose, france 11.00




Support Our Survivor Community!
Now through May 4, 2019
Support our survivor communities by donating self-care items for the upcoming Growth & Wellness ...
Story Time
Now through April 25, 2019
Join us for Storytime every 3rd Friday of the Month at 10am in the JCPenney Court. Next Storytime w...