October 18, 2019 through October 24, 2019
|
JCPenney Court
---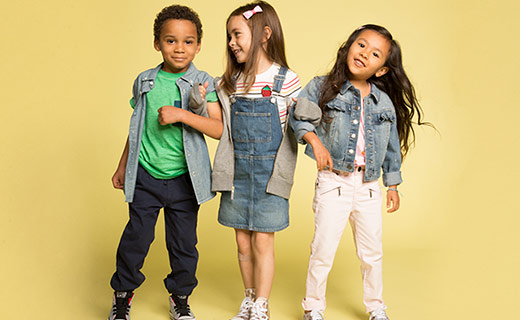 Join us for Storytime every 3rd Friday of the Month at 10am in the JCPenney Court.
Next Storytime will be with our special host, The Disney Store!
May 17 at 10am
Giveaways!
Craft and Story!

May 17th with Calabasas Mommy!
Calabasas Mommy Toddler Story Time & Play Date
We're meeting in the center of the mall near the Play Area 10am-11am as a group, then our play date continues at the play zone. Parking entrance is at the food courts, between Macy's and Nordstrom.

Giveaways!

10:00: Mommy Meet and Greet!
Moms should mix and mingle and meet other area moms. We'll follow our mommy mixer with an early bird kids craft.

10:15am: Kids Craft & Family Story Time
....followed by parent/child reading circle.

10:30am: Parachute Play & More Time For Our Crafts

Calabasas Mommy Project Green: Bring 4-clean/empty bottles (soda/water/sports drink), and you'll receive a FREE Kids Meal to Red Robin today!

Attend for FREE; more events and information www.calabasasmommy.com
Additional Dates for Story Time:
May 17 - Calabasas Mommy
June 21 - The Disney Store
July 19 - The Disney Store
August 16 - Gymboree Play and Music
September 20 - Calabasas Mommy
October 18 - Calabasas Mommy
November 15 - Gymboree Play and Music
December 20 - Gymboree Play and Music
So Cal Etsy Artisan Market
June 8, 2019
Join us for an amazing day of handmade fun! Local Designers, Live Art, Handmade Vendors, and Much Mo...
Kids Zone Event - My Dad, My Hero
June 8, 2019 11:00 AM - 12:00 PM | JCPenney
Kids get to create an out of this world DC Super Hero themed foam frame for their Dad on Father's Da...