The Local Love Project, Disaster Recovery Center
Now through December 31, 2019
|

upper level outdoor shops, next to Arhaus
---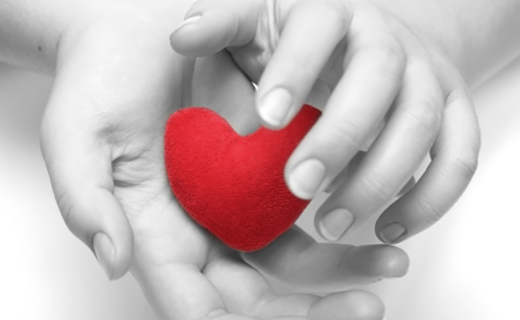 805HELP & THE LOCAL LOVE PROJECT HOST POP-UP STORE
Supporting Survivors of the Hill Fire, Woolsey Fire, Borderline, Thomas Fire, Holiday Fire and Montecito Mudslide.
Attendees will be able to shop for themselves and their loved ones at The Local Love Project Disaster Recovery Store by Invitation Only. To learn more, attend, donate and/or volunteer, visit:
805Help.org/events
.
805Help was born out of the immediate and desperate needs of people in the Ventura and Santa Barbara communities facing disaster of unprecedented scale and destruction. "Many organizations are focused on providing necessities to the disaster survivors in our community. Our goal is to offer up a sense of normalcy during this toughtime. For survivors to have one day dedicated to them, to enjoy holiday shopping, which they might have not been able to do otherwise, is really important. We are thankful to our community partners, donors and volunteers who all played a role in helping survivors enjoy a day of holiday shopping, something many take for granted," says Emily Barany, Founder of 805Help.
The Local Love Project activates and organizes members of our community to help us inproviding items necessary to our neighbors impacted by recent disasters as they work to restore their lives.
With the recent disasters experienced in our community this November, 805Help and the Local Love Project came together to continue to support the relief efforts.
###
The primary goal of Totally Local VC's Local Love Project is to activate and organize members of our community in the aftermath of a traumatic event within Ventura County and the 805 to provide relief and support to those affected by disaster or in a time of need. This is Local helping Local. To learn more about The Local Love Project, visit
http://www.totallylocalvc.com/category/local-love-project/
.
DONATE TODAY
Photos With Santa
Now through December 24, 2019
Santa will be available for photos and visits at his Headquarters presented by HGTV, located in the ...
Festival of the Trees
Now through December 8, 2019
Join us for the 3rd annual Festival of the Trees with Hospice of the Conejo. ALL TREES ARE AVAILABLE...