Teacher Appreciation Savings
---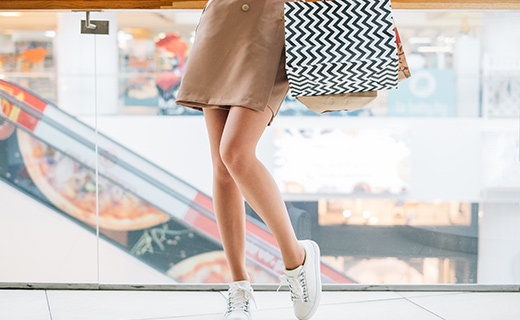 Teacher Appreciation Savings for the month of August!
20% off your next purchase at any Clarks retail location.In-store coupon code: LOCKMKT28K02I1070P8P
National Breast Feeding Month
Now through August 31, 2019 | destination maternity
August is national breast feeding month! Celebrate at Destination Maternity Thousand Oaks. Receive ...
Story Time
Now through August 22, 2019
Join us for Storytime every 3rd Friday of the Month at 10am in the JCPenney Court. Next Storytime w...