---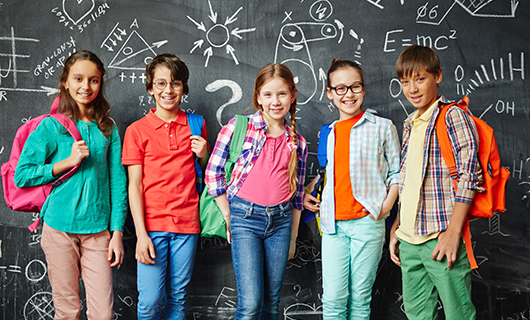 Help a local school earn $250 to $2,500 when you shop at The Oaks and submit your receipts between September 1 and April 30. Schools earn at least five points per dollar spent, with new bonus offers every month.

Click here to submit your receipts and learn more about School Cents.
Participating Schools for 2019/2020
Banyan Elementary
Brookside Elementary
Lang Ranch Elementary
Maple Elementary
MATES (Meadow Elementary)
Newbury Park High School
Oaks Christian
Oak Park High School
Red Oak Elementary
Sequoia Middle School
St. Jude the Apostle
Sycamore Canyon School
Thousand Oaks High School
See Current Points
Download Flyer
INSTA-WORTHY WALL: Enter For a Chance to Win $500 in Gift Cards!
Now through March 2, 2020
World renowned artist, Kelsey Montague, unveils her latest interactive mural here at The Oaks! Her m...
Easter Bunny Photos
March 20, 2020 through April 11, 2020
The eggs are in the basket and the chocolates are wrapped: now it's time for your bunny snap! Round ...