---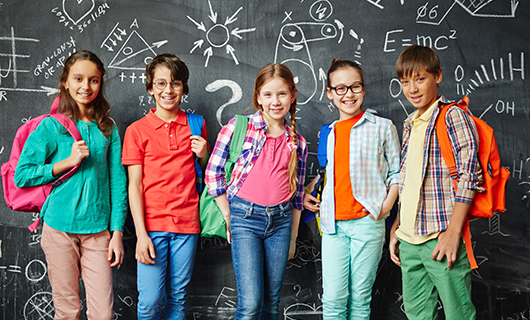 Help a local school earn $250 to $2,500 when you shop at The Oaks and submit your receipts between September 1 and April 30. Schools earn at least five points per dollar spent, with new bonus offers every month.

Click here to submit your receipts and learn more about School Cents.
Participating Schools for 2019/2020
Aspen Elementary
Banyan Elementary
Brookside Elementary
EARTHS Magnet School
Lang Ranch Elementary
Los Cerritos Middle School
Madrona Elementary
Maple Elementary
MATES (Meadow Elementary)
Newbury Park High School
Oaks Christian
Oak Park High School
Red Oak Elementary
Redwood Middle School
Sequoia Middle School
St. Jude the Apostle
Sycamore Canyon Schoo
Thousand Oaks High Schoo
Westlake Hills Elementary
Story Time
September 20, 2019 through September 26, 2019
Join us for Storytime every 3rd Friday of the Month at 10am in the JCPenney Court. Next Storytime w...
The Local Love Project, Disaster Recovery Center
Now through December 31, 2019
805HELP & THE LOCAL LOVE PROJECT HOST POP-UP STORE Supporting Survivors of the Hill Fire, Woolse...