---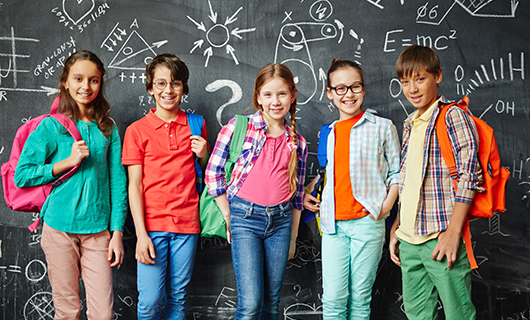 Help a local school earn $250 to $2,500 when you shop at The Oaks and submit your receipts between September 1 and April 30. Schools earn at least five points per dollar spent, with new bonus offers every month.

Click here to submit your receipts and learn more about School Cents.
Participating Schools for 2019/2020
Banyan Elementary
Brookside Elementary
Lang Ranch Elementary
Maple Elementary
MATES (Meadow Elementary)
Newbury Park High School
Oaks Christian
Oak Park High School
Red Oak Elementary
Sequoia Middle School
St. Jude the Apostle
Sycamore Canyon School
Thousand Oaks High School
See Current Points
Download Flyer
Art Talk with John Nava
January 25, 2020 4:00 PM - 5:00 PM | California Museum of Art Thousand Oaks
Best known for his extraordinary commissioned tapestry work in the Cathedral of our Lady of the Ange...
Kids Zone Event - Create a Valentine's Day Desk Box
February 8, 2020 11:00 AM - 12:00 PM | JCPenney
Spread the love just in time for Valentine's Day. The kiddos can create a special box for their v...