Storytime for Babies & Tots
---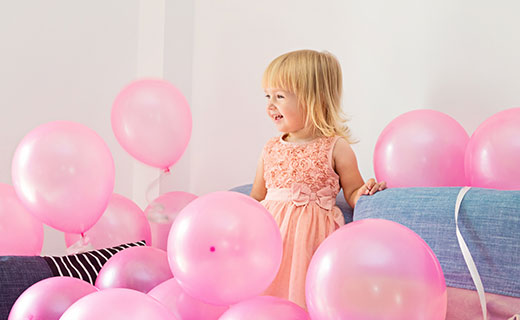 Come join Birch Family Birth Services Under the Birch Tree for Storytime! "
Every Tuesday from 11:30 - 12:30. They'll read from a great selection of children's books.
All ages welcome; $5 drop-in.
**Please note that there are no refunds. Store Credit Only**
CLICK HERE FOR BIRCH CALENDAR
Easter Bunny Photos
March 20, 2020 through April 11, 2020
The eggs are in the basket and the chocolates are wrapped: now it's time for your bunny snap! Round ...
Girl Scout Cookies
Now through March 9, 2020
It's Girl Scout Cookie ™ Season! Look for the Girl Scout offices on the upper level near JCPen...