Storytime for Babies & Tots
---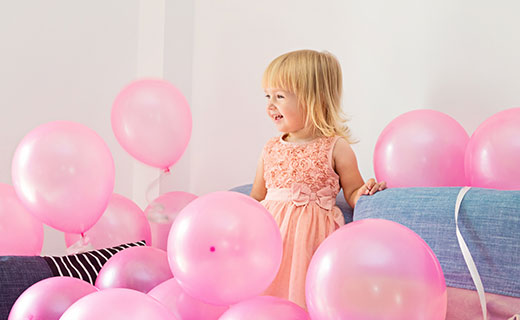 Come join Birch Family Birth Services Under the Birch Tree for Storytime! "
Every Tuesday from 11:30 - 12:30. They'll read from a great selection of children's books.
All ages welcome; $5 drop-in.
**Please note that there are no refunds. Store Credit Only**
CLICK HERE FOR BIRCH CALENDAR
Zumba!
Now through April 30, 2020
Given current concerns about COVID-19, and with an abundance of caution, we are postponing our upcom...
Birth Stories Moms Night Out with Fit4Mom and Birch Family Birth Services
April 3, 2020 7:30 PM - 9:00 PM | Birch Family Birth Services
For all women traversing the wonderland of pregnancy, birth, and motherhood! Are you a mama-to-be an...