Now through December 18, 2020
---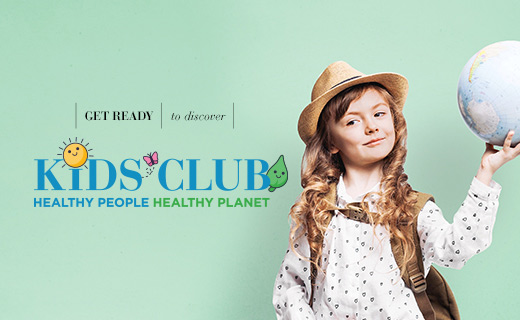 Looking for something fun for your little ones to do? The Oaks Kids Club is a wonderful opportunity to teach young children about the world around them and how they can make a difference to be healthy people and create a healthy planet.
Visit The Oaks' virtual Kids Club on Facebook to find interactive activities to download, suggested books or websites to find out more about the monthly topic and videos that teach children how to be smart about our resources and live healthier lives for people and our planet.
Join the
ShopTheOaksMall Facebook page
today to connect with other families in our community.
Find us on Facebook
Million Meals Challenge - Food Collection
Now through November 30, 2020
Help us in supporting our local community food banks from coast-to-coast. We're benefitting Food Sha...
Curbside Pickup Available*
Ongoing
Curbside Pickup Hours: Monday-Saturday 10 AM – 9 PM and Sunday 11 PM – 7 PM Curbside Pic...