Now through April 30, 2021
---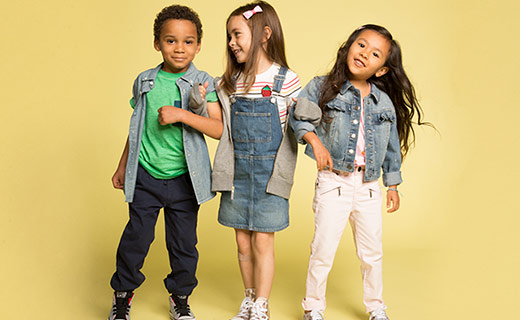 The Oaks has contributed $162,800 to local schools in the School Cents program (including the initial phase between 2008 and 2015). School Cents will reward 15 elementary, middle and high schools with an additional $15,750 to support school and classroom projects.

This year's program is September 1 - April 30, 2021
Awards will be given on May 13, 2021
For more information about the School Cents program, please visit Shopping Partnership
Our 2020-2021 Program has 15 participating schools.
Aspen Elementary
Banyon Elementary

Brookside Elementary

Cypress Elementary School

EARTHS Magnet School

Lang Ranch Elementary

Los Cerritos Middle School

Madrona Elementary School

MATES (Meadows Elementary)
Newbury Park High School

Sycamore Canyon School

Thousand Oaks High School

Westlake High School

Westlake Hills Elementary

Wildwood Elementary
See Current Points
Million Meals Challenge - Food Collection
Now through October 31, 2020
Help us in supporting our local community food banks from coast-to-coast. We're benefitting Food Sha...
Open Stores, Curbside Pickup and Takeout Dining*
Ongoing
In accordance with the local government ordinance, The Oaks retailers can choose to reopen under cur...