Curbside Pickup Available*
---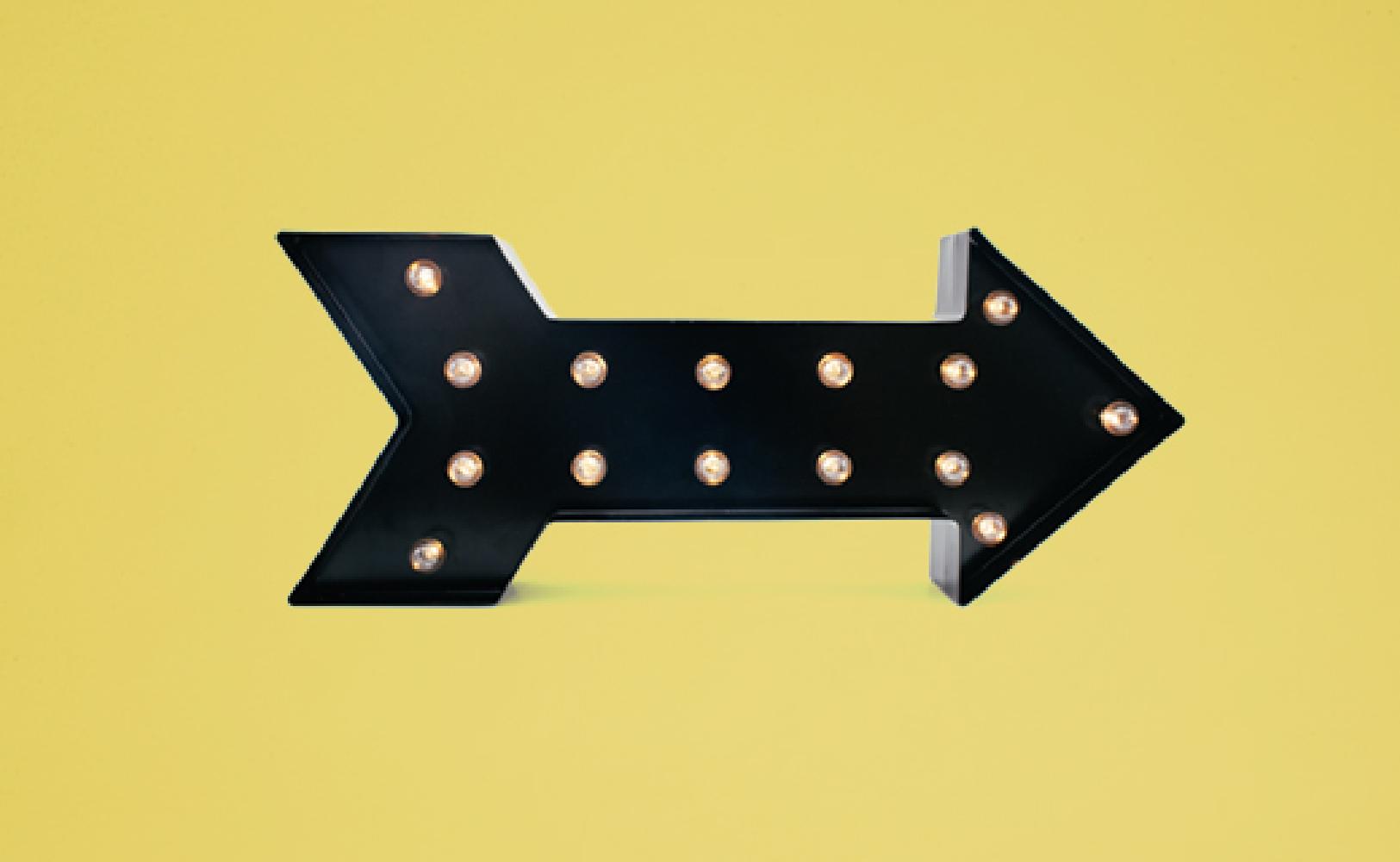 Curbside Pickup

Curbside Pickup is available for select retailers and restaurants. Contact the store directly to find out specific hours, pickup location, merchandise availability, payment options and to place an order.
There are multiple locations at The Oaks for curbside pickup. Please contact the store directly to determine which location to utilize for your order.
Curbside 1: Loading zone area outside of the Food Court Entrance.
Curbside 2: Outside of the horseshoe area to AMC Theatres, Urban Plates, Lazy Dog Restaurant and Bar, Chipotle and Spectrum.
Curbside 3: In parking lot outside of The Cheesecake Factory

Please remember to stay in your vehicle while you wait for your package.

Easy Steps to Curbside Pickup

Coordinate purchase details and Curbside Pickup time with participating merchant

Follow the signs to our predetermined Curbside Pickup location and park in the designated spaces.

Once you've arrived contact the retailer and give them your location.

Remain in your vehicle. An employee will bring your purchase to you and place it in your trunk.

Thank You for Curbside Shopping!

Contact the following retailers for availability and curbside pickup information:
School Cents
Now through May 31, 2022
The Oaks has contributed $178,550 to local schools in the School Cents program (including the initia...
Trivia Night
Now through December 31, 2021 | Pedals & Pints
King Trivia is in the house at Pedals & Pints every Wednesday at 7pm to put your brain to the te...