Million Meals Challenge - Food Collection
Now through November 30, 2020
---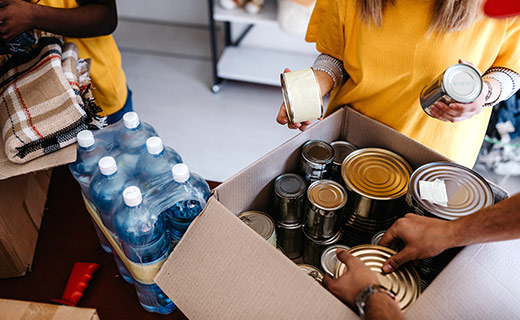 Help us in supporting our local community food banks from coast-to-coast. We're benefitting Food Share of Ventura County

Working with our partner properties throughout the country, we're aiming to help serve a million meals to those in need. We thank you for your generosity.
We're accepting monetary donations on Food Share of Ventura County's behalf. Text MALLS to 41444 or Click Here to Donate Today
School Cents Participants
To credit your school, be sure to count the number of items and take a photo showing all of the items donated. USE THIS FORM to credit your school. Earn 100 points per individual item, limit 1,000 items per school. Submit your count and photo by 9/30/20.
For more information about School Cents, please click here.
See all participating properties
Curbside Pickup Available*
Ongoing
Curbside Pickup Hours: Monday-Saturday 10 AM – 9 PM and Sunday 11 PM – 7 PM Curbside Pic...
Conejo Drive-In Treat Vendor Information
October 31, 2020
Calling all vendors for this special Halloween event! Click Here for more information about the Co...