Conejo Drive-In Treat Vendor Information
October 31, 2020
|

East parking lot
---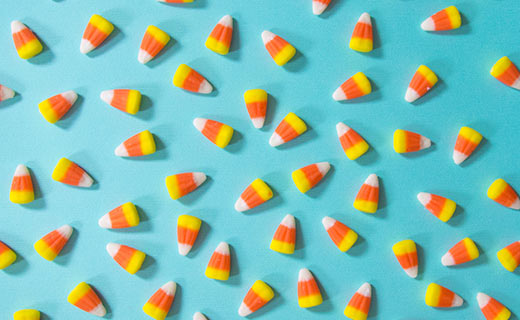 Calling all vendors for this special Halloween event!
Click Here for more information about the Conejo Drive-In Treat
This is a free Halloween event for our community and a way to raise awareness for the
BumbleBee Foundation, a local nonprofit organization that supports pediatric cancer
families. As a vendor, your 10x10 space is provided at no cost to you. There is a
suggested donation of $100 to assist with associated event.

Vendors will have a 10x10 space. Vendors are responsible providing decorations, pop-up
tents, chairs, costumes (if choosing to dress up), and candy. In order to pass out candy
to cars while and maintaining our county's guideline's for COVID-safe environment,
candy must be pre-packaged with at least 2 pieces of individually wrapped candy per
bag. Business cards may be included in the bags. FINAL RSVP's will be provided to
vendors by October 26th for final count.
Additionally, all vendors and associated volunteers will be required to sign a COVID-
compliant agreement provided by our Volunteer Coordinator. Failure to sign the
agreement will terminate vendor's ability to participate in the event.
Please click the flyer for the vendor sign up form.
DONATE TO BUMBLEBEE FOUNDATION
Download Flyer
Million Meals Challenge - Food Collection
Now through November 30, 2020
Help us in supporting our local community food banks from coast-to-coast. We're benefitting Food Sha...
Curbside Pickup Available*
Ongoing
Curbside Pickup Hours: Monday-Saturday 10 AM – 9 PM and Sunday 11 PM – 7 PM Curbside Pic...