Barnhouse Fall Hometown Market
November 14, 2020 8:00 AM - 3:00 PM
|

East parking lot
---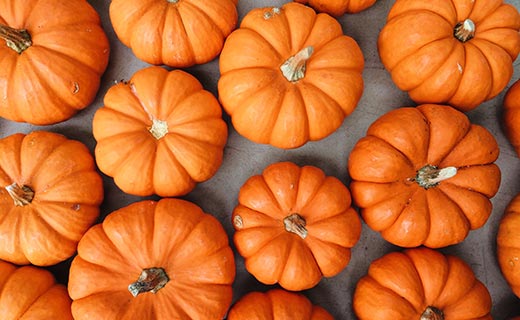 The Barnhouse Chicks will be hosting this Fall's market completely outdoors to assure safety for social distancing for all our guests. Even more exciting.. we've as well decided to make entrance for this particular Fall event..Free.... so . If you have purchased tickets ahead of time for our 2020 spring market please contact The Barnhouse Chicks thru their email at barnhousevintagemarket@gmail.com and they will get you taken care of....
Million Meals Challenge - Food Collection
Now through November 30, 2020
Help us in supporting our local community food banks from coast-to-coast. We're benefitting Food Sha...
Curbside Pickup Available*
Ongoing
Curbside Pickup Hours: Monday-Saturday 10 AM – 9 PM and Sunday 11 PM – 7 PM Curbside Pic...