Festival of Trees - Hospice of the Conejo
Now through December 8, 2023
|

Upper level next to the Girl Scouts
---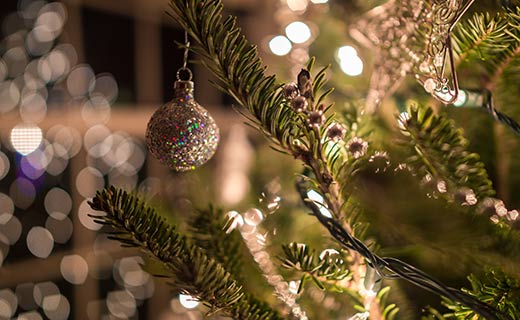 View this year's contestants below or visit the Oaks Shopping Center (2nd Floor, next to the Girl Scouts) and VOTE for your favorite tree. All trees are available for purchase you may do that in person or you may purchase your favorite tree by clicking the "Buy Now" button below your favorite tree.

All of the proceeds from your purchase will go directly towards Hospice of the Conejo programs and services which provides care, support and guidance to hundreds of individuals and families each and every year, completely free of charge."
Other Events
School Cents
Now through May 31, 2024
The Oaks has contributed $210,050 to local schools in the School Cents program (including the initia...
Learn more >
Tree of Life - Hospice of the Conejo
Now through December 24, 2023
This year is our 45th year of supporting The Hospice of the Conejo TREE of LIFE, which stands as a s...
Learn more >