February 1, 2021 1:30 PM - 5:30 PM
|

South East Parking Lot between Nordstrom & AMC Theatres, near Arhaus
---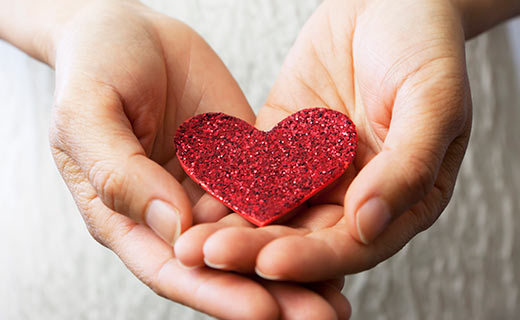 Appointments Only Please

To make an appointment, please visit blood4life.org using sponsor code 8283 or call 805-543-4290
All successful donations will be tested for Covid-19 antibodies
How Vitalant is keeping staff and donors safe
There is no inherent risk of getting coronavirus from the donation procedure itself, but we follow CDC guidelines and take extra precautions to protect our staff and donors.
Read Vitalant's Covid-19 FAQs
Temperature Checks
You must be under 99.5˚F at check-in to proceed with your donation.
Social Distancing
To create space, donors are encouraged to make appointments and may even wait in their vehicles before they donate.
Continuous Sanitation
We are using sterile, one-time use collection sets for every donation and wiping down all high-touch areas often and after every collection.
Masks Required
Donors and staff are required to wear a face covering.
GIVE BLOOD TODAY
Download Flyer
Curbside Pickup Available*
Ongoing
Curbside Pickup Curbside Pickup is available for select retailers and restaurants. Contact the stor...
February Kids Zone Event
February 13, 2021 11:00 AM - 12:00 PM | JCPenney
Kids can stop by to pick up a Decorate Your "Heart" Out craft kit to take home, and Mom ...