---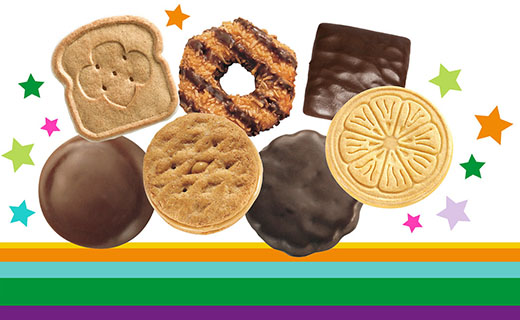 Girl Scout Cookies are here!
Grab your favorite treats before they are gone! Stop by the Girl Scout store front near Pottery Barn or visit www.girlscoutsccc.org/cookies!

The Cookie Program teaches us the 5 skills: goal setting, decision making, money management, people skills, and business ethics.
Create Moments of Joy This Cookie Season! There are smiles, purpose, and YUM in every bite!
You can find where a troop is selling near you by downloading the Cookie Finder app on your phone or visiting girlscoutsccc.org/cookies. Or download the Cookie Finder app to find a booth location near you! (Available for both iOS and Android devices)
Cookies are $5 per box!
Cookie season ends March 14, 2021!
BUY COOKIES
Curbside Pickup Available*
Ongoing
Curbside Pickup Curbside Pickup is available for select retailers and restaurants. Contact the stor...
Blood Drive
March 2, 2021 1:30 PM - 5:30 PM
Sponsored by The Oaks and Los Robles Hospital Appointments Only Please To make an appointment, ple...