March 13, 2021 11:00 AM - 12:00 PM
| JCPenney,

Level 1, Level 2
---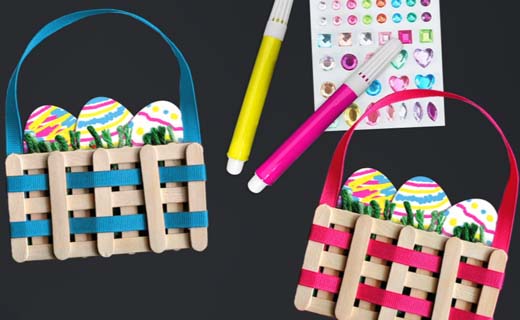 Kids can stop by to pick up a Decorate an Easter Basket craft kit to take home, and Mom & Dad receive a special 1 day coupon offer.
Curbside Pickup Available*
Ongoing
Curbside Pickup Curbside Pickup is available for select retailers and restaurants. Contact the stor...
Girl Scout Cookie Sales
Now through March 15, 2021 | Girl Scouts of California's Central Coast
Girl Scout Cookies are here! Grab your favorite treats before they are gone! Stop by the Girl Scout...