Artist Workshop: Plein-Air Essentials
---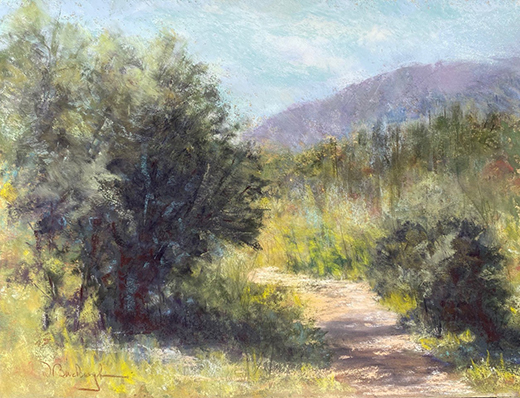 Have you ever wanted to work plein-air? Join artist Dawn Buckingham to explore what it means to create "out of doors" in the style of famous California Impressionists during CMATO's next Artist Workshop!

Dawn invites us into her studio to share her work in a "behind the curtain" view of a practicing artist. She will provide an introduction on what art supplies work well for plein-air, ideas for working outside, and end with simple painting techniques. This workshop is geared toward beginning artists and recommended for ages 14+.

Admission for Artist Workshop is free but pre-registration is required. Visit www.cmato.org to receive a list of materials and reserve your spot. This session will be held via Zoom.
Visit the Museum Website
Curbside Pickup Available*
Ongoing
Curbside Pickup Curbside Pickup is available for select retailers and restaurants. Contact the stor...
School Cents
Now through May 31, 2022
The Oaks has contributed $178,550 to local schools in the School Cents program (including the initia...