En Plein-Air: An Introduction to California Impressionism
---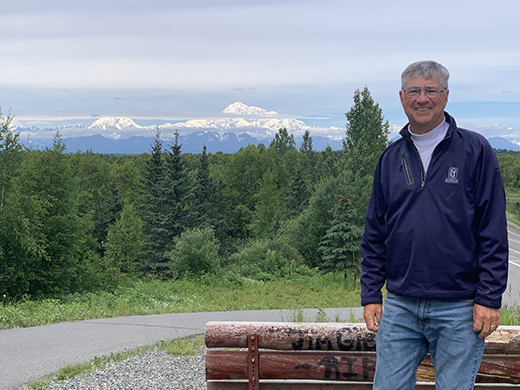 Join us in the galleries for a talk with art collector Rich Reitzell, author of From a Versatile Brush: The Life and Art of Jean Mannheim. This illustrated talk complements CMATO's current exhibit, GIFTED: Collecting the Art of California at Gardena High School, a major exhibition widely acknowledged as comprising one of the nation's greatest collections of early 20th century California art.

Reitzell will examine the principal painters of art in California in the early 20th century and share remarkable stories about the artists with work in the collection, including his great grandfather, painter Jean Mannheim. Mannheim was one of several European artists whose portraits and plein-air landscapes formed a part of the burgeoning impressionism era in California.

Admission to En Plein-Air: An Introduction to California Impressionism is free for Museum members and $15 for non-members. Register at www.cmato.org. Members, use promo code MEMBERGIFT.
REGISTER TODAY
Curbside Pickup Available*
Ongoing
Curbside Pickup Curbside Pickup is available for select retailers and restaurants. Contact the stor...
School Cents
Now through May 31, 2022
The Oaks has contributed $178,550 to local schools in the School Cents program (including the initia...