Now through January 21, 2023
|

Located in the east area of the center, next to Olive Garden

, Pedals & Pints,

Exterior Building
---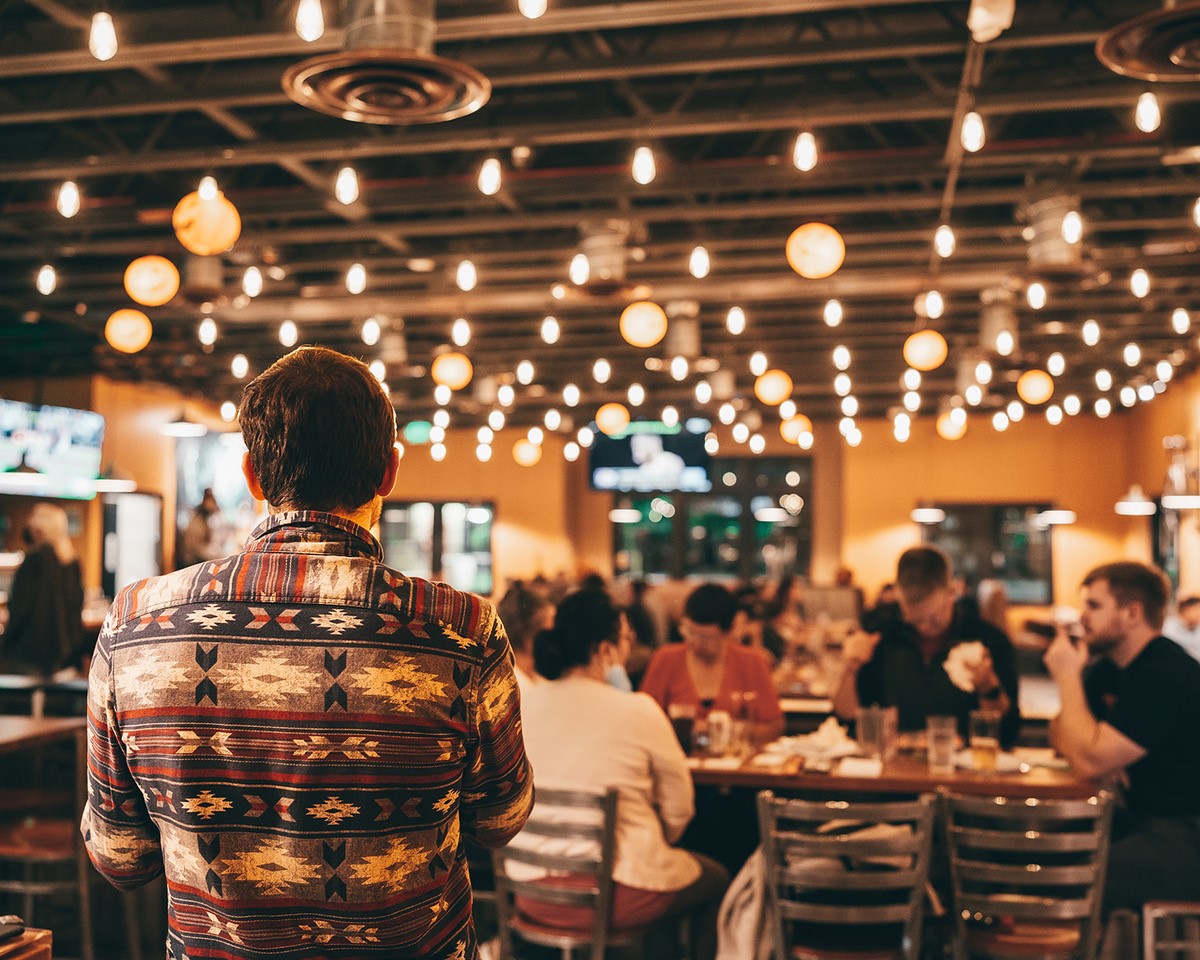 King Trivia is in the house at Pedals & Pints every Wednesday at 7pm to put your brain to the test!
Grab a few of your smartest friends and compete against other teams to win gift cards, merchandise, and more!
Down the Rabbit Hole - Festival of Music and Beer
July 30, 2022 | Pedals & Pints
10 Bands 2 Breweries 1 Day Pedals & Pints Brewing Company and Tarantula Hill Brewing Company are...
E-Waste Recycling Event
July 9, 2022 9:00 AM - 3:00 PM
Electronic Waste Recycling Event! E-Waste is any consumer electronic equipment that has reached its...