January 26, 2022 through January 21, 2023
|

Located in the east area of the center, next to Olive Garden

, Pedals & Pints,

Exterior Building
---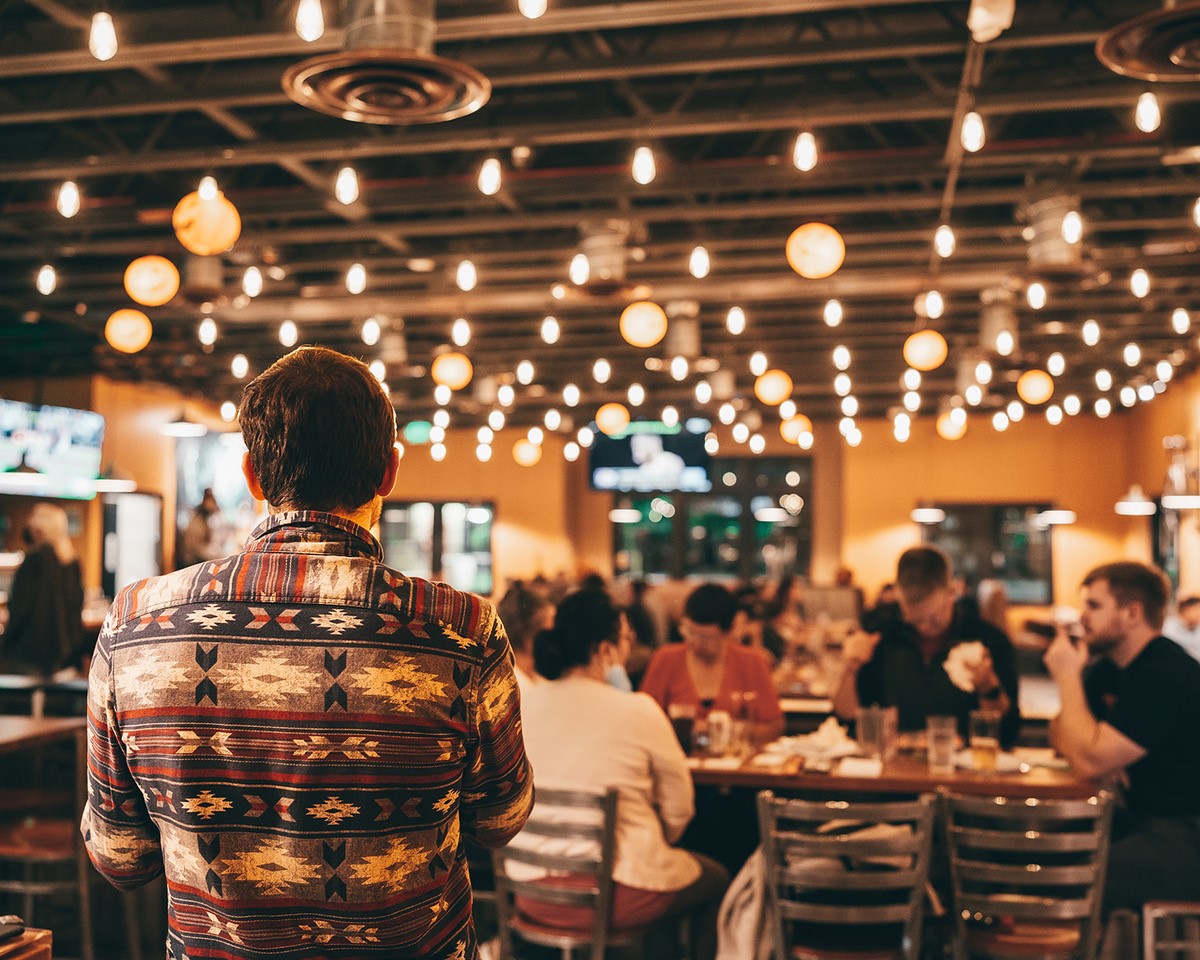 King Trivia is in the house at Pedals & Pints every Wednesday at 7pm to put your brain to the test!
Grab a few of your smartest friends and compete against other teams to win gift cards, merchandise, and more!
School Cents
Now through May 31, 2022
The Oaks has contributed $178,550 to local schools in the School Cents program (including the initia...
Blood Drive
February 10, 2022 1:00 PM - 5:00 PM
Sponsored by The Oaks and Los Robles Hospital Advance Appointments are encouraged to help maintain ...