July 4th Fireworks Spectacular
Starting July 4, 2022
|

Fireworks Hill (above Conejo Recreation and Park District's Hillcrest Center/Admin Offices)
---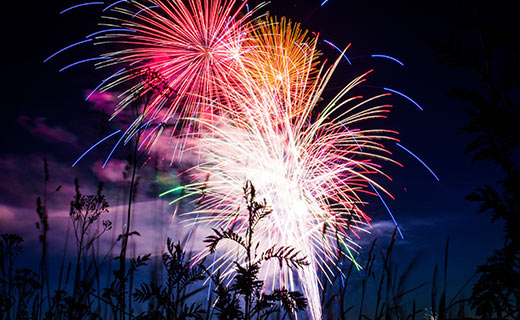 This event is hosted by Conejo Recreation and Park District.
We invite you to view the Fireworks Spectacular in or parking lot.
Please check back for more details as well as hours for restaurants, department stores and AMC Theatres.
Circo Caballero
Now through May 23, 2022
Three generations, more than 65 years of circus family manifest themselves in each of their shows. T...
School Cents
Now through May 31, 2022
The Oaks has contributed $178,550 to local schools in the School Cents program (including the initia...