Now through December 31, 2023
|

located on the upper level of the outdoor shops across from Dick's Sporting Goods

, Tushita Kadampa Buddhist Center,

Level 2
---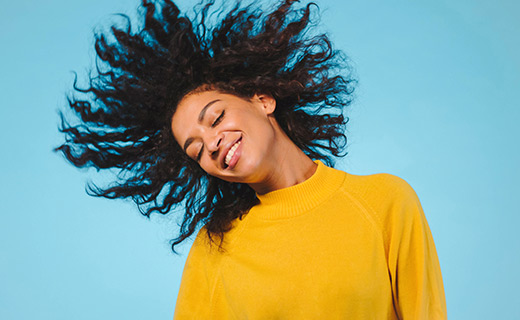 All of Tushita's drop-in meditation classes are perfectly suited for busy modern people. You do not need to be a a Buddhist to enjoy and understand Buddha's teachings - anyone can benefit from increased inner peace.
All classes are taught by their Resident Teacher, or other experienced Kadampa teachers. They currently offer Lunchtime Meditation classes Monday through Saturday as well as regular evening classes, monthly workshops, retreats and special events.
People who have never meditated before can benefit from their classes - everyone is welcome. Teachings are presented in a clear and easily accessible manner, and meditations are guided so that both beginner and experienced meditators can appreciate the benefits of meditation.
The general structure of the class is as follows:
Simple guided breathing meditation
Practical teaching on how to solve problems in daily life
Second guided meditation on the teaching topic
Although these drop-in meditation classes are taught as a series, each class is self-contained, so feel free to attend any one.
GET FULL CLASS SCHEDULE
School Cents
Now through May 31, 2024
The Oaks has contributed $210,050 to local schools in the School Cents program (including the initia...
E-Waste Recycling Event
September 30, 2023 10:00 AM - 3:00 PM
Electronic Waste Recycling Event! E-Waste is any consumer electronic equipment that has reached its...