Now through December 20, 2022
|

Drop Off bins located in 3 locations
---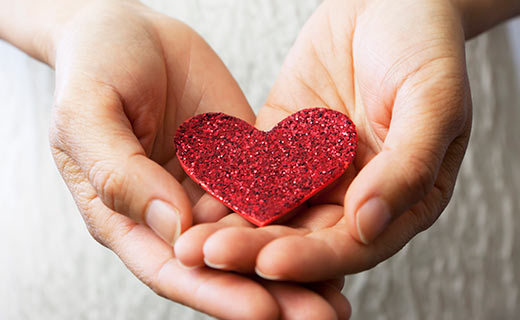 Drop off new, unwrapped gifts at the Oaks.
Drop Off Locations:
1. Lower Level near Nordstrom Court
2. Upper Level near Cheesecake Factory
3. Lower Level near the Santa Photo area in the JCPenney Court.
All toys will benefit Children's Services Auxiliary of Ventura County.
They host a huge toy store with toys donated from the community. Foster families in our community are invited to "shop" in the store for holiday gifts for the kids (at no cost to them). Store gift cards can be used for children of all ages. Including batteries with gifts that require them is greatly appreciated.
LEARN MORE
School Cents
Now through April 30, 2023
The Oaks has contributed $194,300 to local schools in the School Cents program (including the initia...
Festival of Trees - Hospice of the Conejo
Now through December 9, 2022
View this year's contestants below or visit the Oaks Shopping Center (2nd Floor, outdoor shopping ar...