Wood Ranch Hiring and Training Center
Now through April 30, 2023
|

upper level near Williams Sonoma

, Wood Ranch,

Level 2
---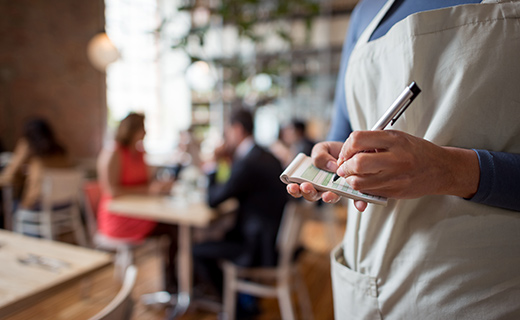 Wood Ranch is currently hiring for several positions at their new restaurant in The Oaks.
Visit their hiring center for more information and to apply for the various opportunities.
Available Positions
School Cents
Now through April 30, 2023
The Oaks has contributed $194,300 to local schools in the School Cents program (including the initia...
Community Blood Drive to Benefit City of Hope Patients, hosted by Pedals and Pints
March 30, 2023 10:00 AM - 3:00 PM | Pedals & Pints
Give a Pint, Get a Pint at Pedals and Pints! Join Pedals and Pints for a community blood drive to b...