TemperMental with Joker's Hand
June 10, 2023 8:00 PM - 10:30 PM
|

Pedals & Pints is located at the East end of the parking lot next to Olive Garden

, Pedals & Pints,

Exterior Building
---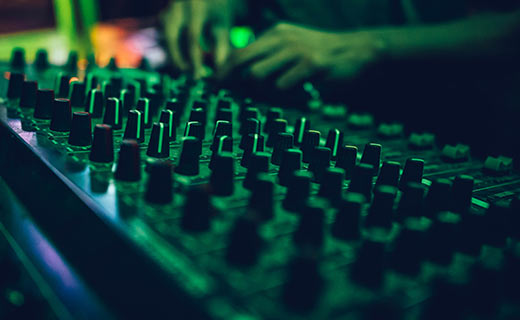 TemperMental is a girl-fronted rock band lauded as "The Next Generation of Rock 'n Roll, known for their mad harmonious rock and stellar live performances."
MORE INFO
Pop Up Sale!
Now through May 30, 2023 | Pottery Barn
It's a great time to refresh the decor! Visit the Pottery Barn Pop Up Sale to get the best deals on...
Summer Vintage Market
June 3, 2023 8:00 AM - 3:00 PM
Saturday, June 3 8am to 3pm Saturday, July 1 8am to 3pm Saturday, August 5 8am to 3pm Gathered Goods...