What's New?
The Oaks is proud to welcome these NEW retailers and restaurants!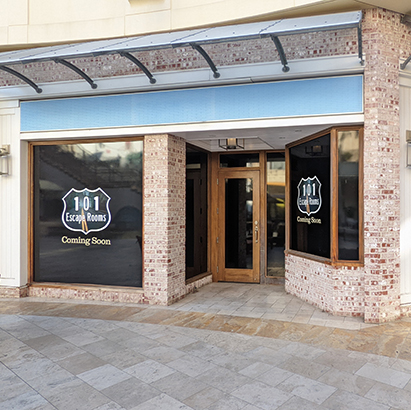 101 Escape Rooms
101 Escape Rooms' mission is to provide adventure seekers with the highest quality puzzle solving experience available. They strive to challenge both group wisdom and the individual mind in an effort to entertain, enlighten, and overcome obstacles.
Opening Soon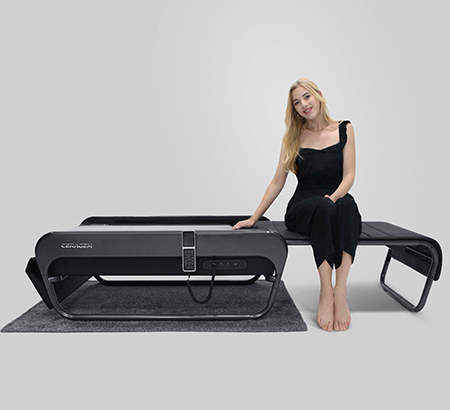 Ceragem
CERAGEM V4 Therapeutic Thermal Massager @ Home is a FDA-cleared Class II medical device which helps you to relax, de-stress, and relieve muscle & joint pain.
Now Open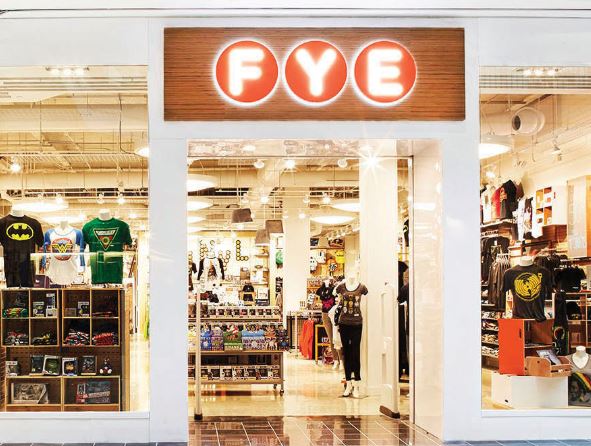 FYE
FYE is a leading specialty retailer of entertainment and pop culture merchandise stores. Visit the new store located on the upper level.
Coming Soon
Glitz Sparkle
Glitz Sparkle carries a wide variety of Women's Apparel, Plus Size Women's Apparel, Accessories such as hand bags, jewelry, sunglasses.
Now Open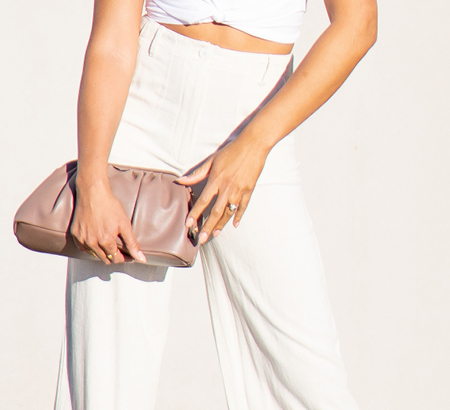 Nordstrom
Come check out the fresh new look and always shop your favorite designers at our Nordstrom.
Under Remodel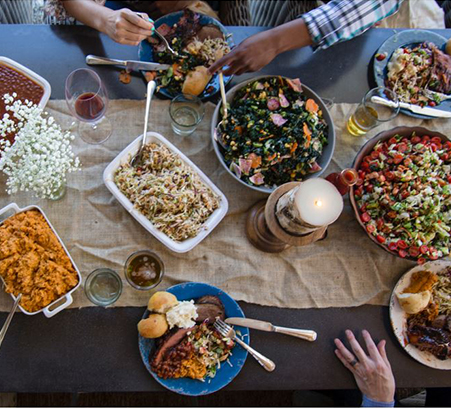 Wood Ranch
We're excited to welcome Wood Ranch, an American restaurant specializing in barbecue. Wood Ranch has been rated as "Top Barbecue Spot" and also earned a Certificate of Distinction for receiving outstanding scores in both food and service in the Zagat Restaurant Guide Los Angeles/Southern California, America's premier dining-out guide.
Opening 2023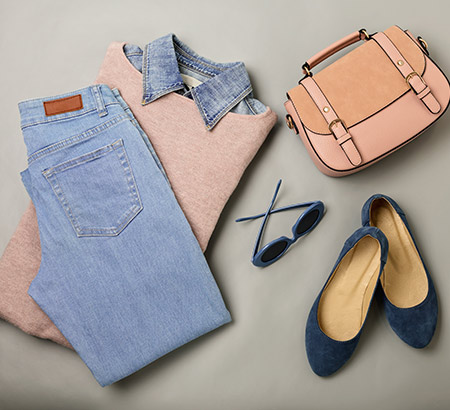 Macy's
A new look in in store at Macy's as they undergo a refresh to their interior. Enjoy shopping the updated store for your favorite brands.
Under Remodel