---
Here's a quick guide to various parking options at The Oaks to make your visit easy!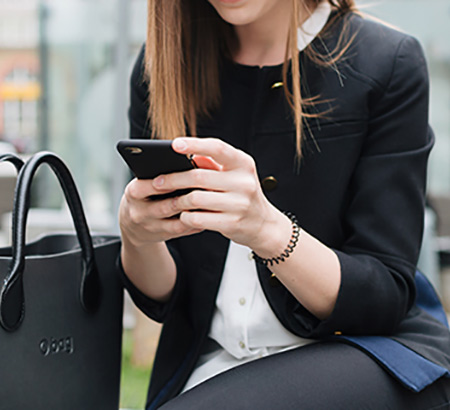 Valet
SMS Valet, the first fully ticketless solution, is now available. To use, simply check in at our valet to receive your Welcome Text, then skip the line and request your vehicle via text. Your car will be ready for you when you arrive at the valet stand.

Valet parking is available on Friday, Saturday and Sunday.
Valet is located on the North side of the property near AMC Theatres, in the roundabout drop off area.
Valet Parking is $12.00
During holiday weekends, receive special offers and a bounce back offer to park with valet again.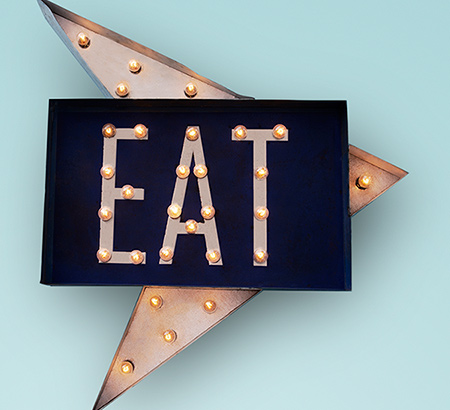 Food Court Curbside Pick Up
No need to search for a parking space, simply pull up to the curbside parking area, run in & grab lunch from your favorite spot! Fast, easy & yummy!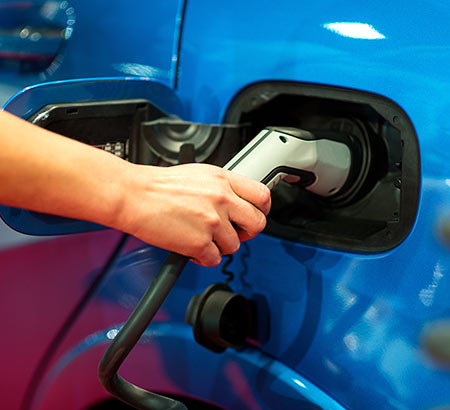 Electric Vehicle Charging
Electric vehicle charging is available on the South side of the property near Forever XXI and AMC Theatres. EVgo membership is required for use at these stations. Additional Electric Vehicle Charging is available at no charge on the North side of the property near Macy's Men's & Home store and the West side of the property near Macy's Women's. These stations are free and are first come first serve.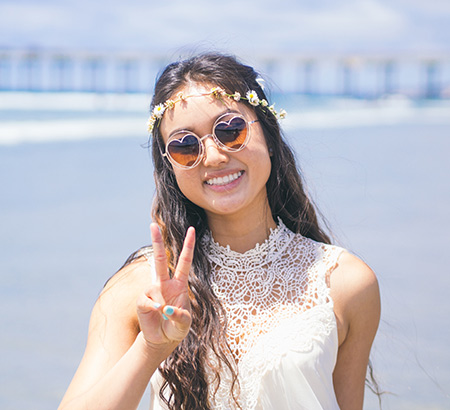 Tesla Urban Superchargers
Located on the South side of the parking structure (closest side to the freeway). "To increase efficiency and support a high volume of cars, these Superchargers have a new architecture that delivers a rapid 72 kilowatts of dedicated power to each car. This means charging speeds are unaffected by Tesla vehicles plugging into adjacent Superchargers, and results in consistent charging times around 45 to 50 minutes for most drivers." The pricing of the chargers will be the same as the new Supercharger Credit pricing model introduced by Tesla.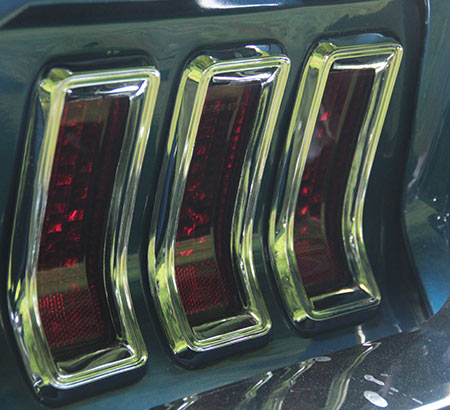 Front & Center Parking
Front & Center Parking at The Oaks is access to the best possible parking spaces for our best customers and helps alleviate parking congestion in high traffic areas. The Front & Center Parking Program is available Nov. 29, 30 Dec. 1, 21 and 22 for $7 per vehicle for all-day parking in a designated area on the South side (closest to the freeway) of the parking lot between Nordstrom and AMC Theatres.