Curbside Pickup Available*
---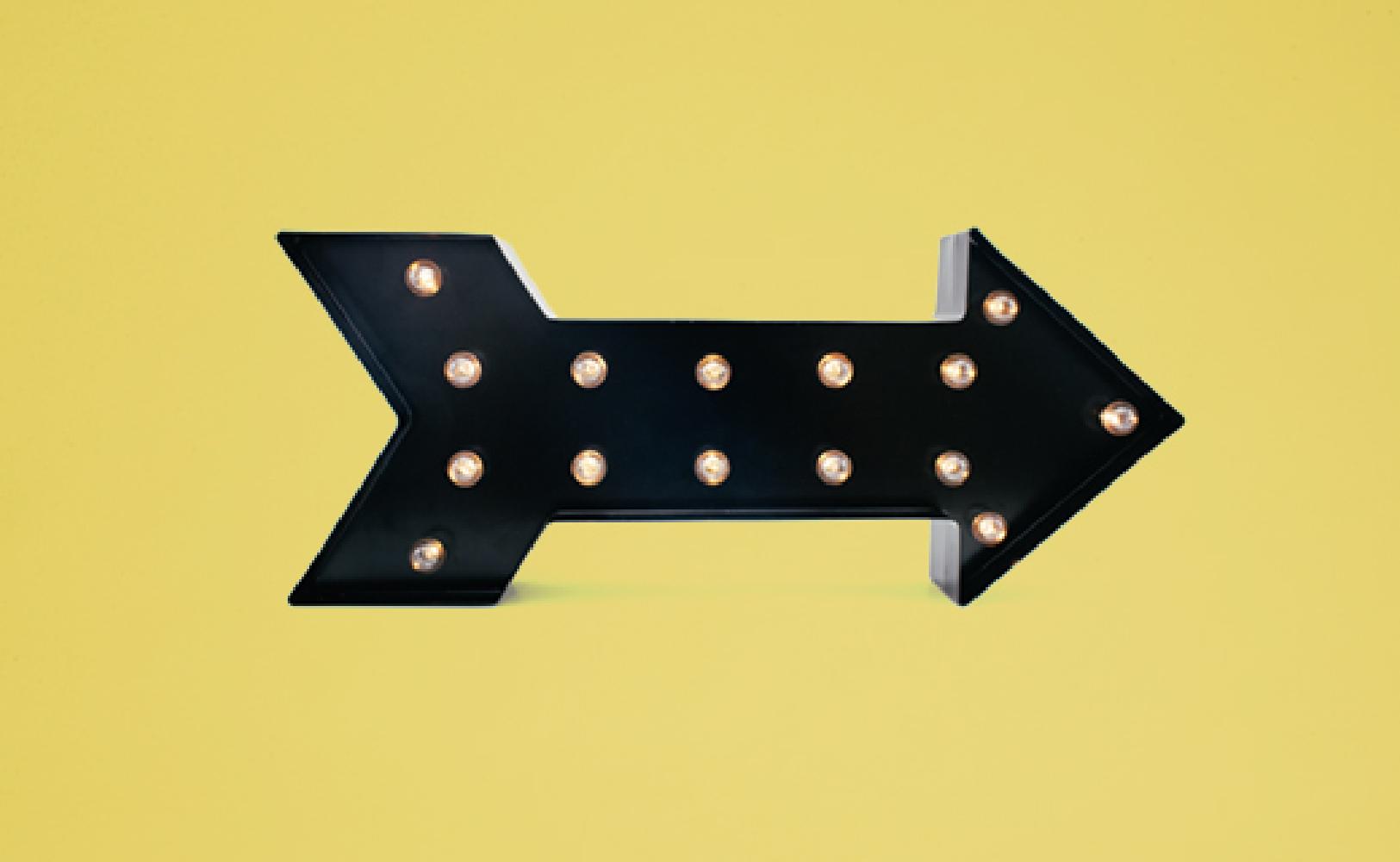 Curbside Pickup
Hours: Monday-Saturday 10 AM – 9 PM and Sunday 11 PM – 7 PM

Curbside Pickup is available for select retailers and restaurants. Contact the store directly to find out specific hours, pickup location, merchandise availability, payment options and to place an order.
There are multiple locations at The Oaks for curbside pickup. Please contact the store directly to determine which location to utilize for your order.
Curbside 1: Loading zone area outside of the Food Court Entrance.
Curbside 2: Outside of the horseshoe area to AMC Theatres, Urban Plates, Lazy Dog Restaurant and Bar, Chipotle and Spectrum.
Curbside 3: In parking lot outside of The Cheesecake Factory

Please remember to stay in your vehicle while you wait for your package.

Easy Steps to Curbside Pickup

Coordinate purchase details and Curbside Pickup time with participating merchant

Follow the signs to our predetermined Curbside Pickup location and park in the designated spaces.

Once you've arrived contact the retailer and give them your location.

Remain in your vehicle. An employee will bring your purchase to you and place it in your trunk.

Thank You for Curbside Shopping!

Contact the following retailers for availability and curbside pickup information:
Million Meals Challenge - Food Collection
Now through November 30, 2020
Help us in supporting our local community food banks from coast-to-coast. We're benefitting Food Sha...
Festival of Trees
Now through December 6, 2020
Please check back for more information or visit Hospice of the Conejo if you are a business wanting ...