Timeless designs with a playful twist, the finest fabrics and couture quality details—clothing for men, women and children to live, work, play and even get married in.
Curbside Pickup Available
In-Store Pickup Available
Wool & Recycled Cashmere
Our new sweater blend, with cashmere that's crafted from recycled fabric scraps...for double the warm and fuzzies. Stop by and shop.
Meet the J.Crew Trainer
With cushy padding, that's easy on your feet—plus 100 percent recycled nylon, that's easy on the planet. Stop by and shop the J.Crew trainer in store ...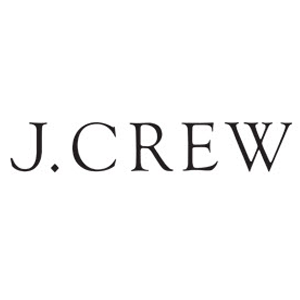 Hours
---
Private Shopping Appointments NOW AVAILABLE!
Get your holiday comfort & joy, in store. Book a private shopping appointment at J.Crew The Oaks.
Visit www.jcrew.com/appt to learn more.
IN STORE and CURBSIDE PICKUP AVAILABLE
updated information 1/27/21
Related Stores
---
---