Timeless designs with a playful twist, the finest fabrics and couture quality details—clothing for men, women and children to live, work, play and even get married in.
Curbside Pickup Available
In-Store Pickup Available
Today's Forecast: Sunfaded
Introducing our new collection of soft, lightweight french terry, washed for a gentle fade. Stop by and shop in store today.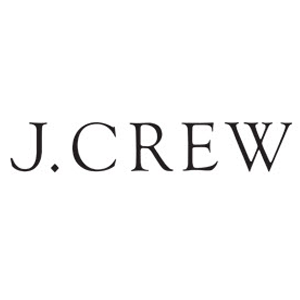 Hours
---
Private Shopping Appointments NOW AVAILABLE!
Get your holiday comfort & joy, in store. Book a private shopping appointment at J.Crew The Oaks.
Visit www.jcrew.com/appt to learn more.
IN STORE and CURBSIDE PICKUP AVAILABLE
updated information 1/27/21
Related Stores
---
---