Our season's best for youHoliday Happenings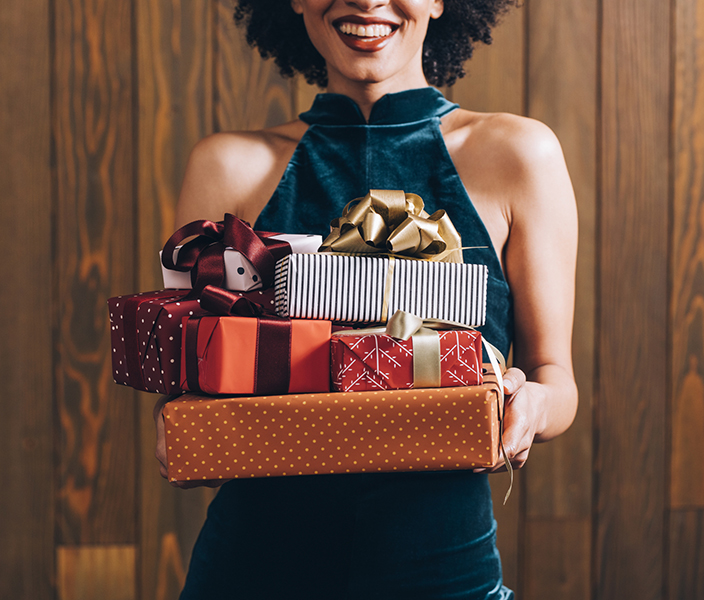 Shop these sales while they lastThese special deals are definitely not to be missed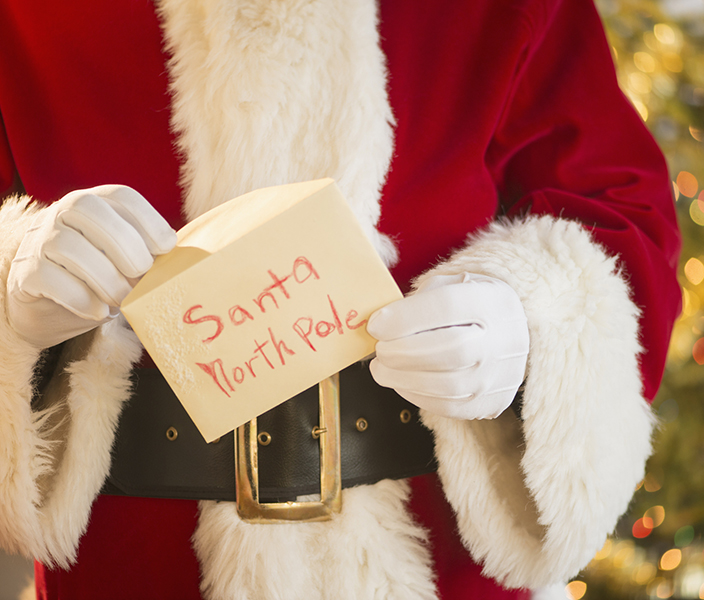 Make Treasured MemoriesPlan your visit with Santa and have photos taken!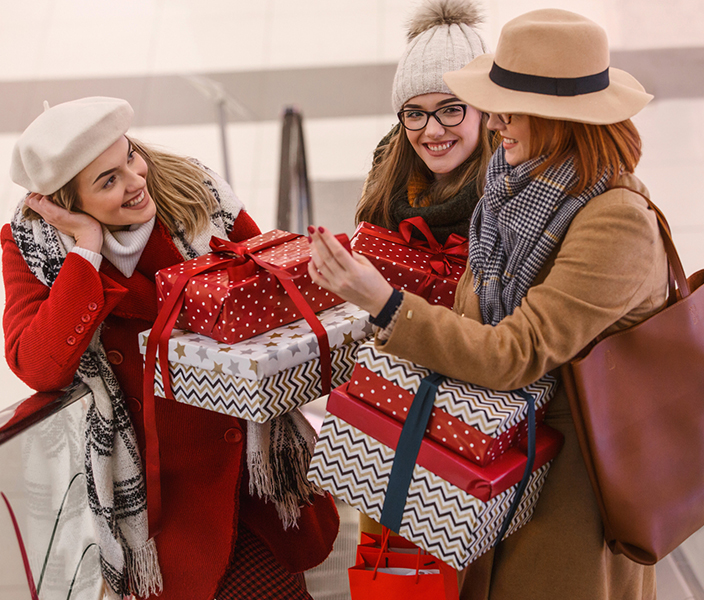 Shop at Your ConvenienceWe're offering extended shopping hours throughout the season
OffersBrowse Our Latest Sales & Offers
See all
Sleep Number 40% Off Special Edition Smart Bed
Sleep just right! Shop in store and take 40% off Special Edition smart bed. These promotions are no...
Valid from December 6, 2023 to December 24, 2023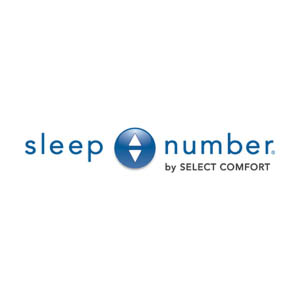 COTTON ON Our Coziest Active
Priorities, sorted: we're chasing that all-day-cozy feeling. Starting with our softest, warmest legg...
Valid from December 1, 2023 to December 7, 2023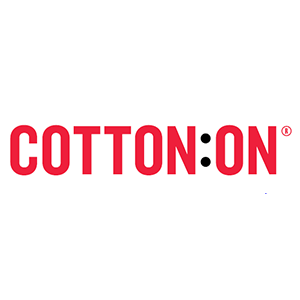 About The OaksThere's So Much To Discover
Located in Thousand Oaks, CA - The Oaks is an open-air and enclosed shopping center featuring several shops including Apple, H&M, J. Crew, Pottery Barn, Williams-Sonoma, Zara, and Nordstrom plus restaurants like Cheesecake Factory, Lazy Dog Restaurant and Bar, Urban Plates, Wood Ranch, Bazille at Nordstrom and Pedals & Pints Brewing Co. The center also has AMC Theatres, Dick's Sporting Goods and more.