Movie Theater providing guests with the best possible out-of-home entertainment experience including movie previews and concession stands - Experience the Difference at AMC!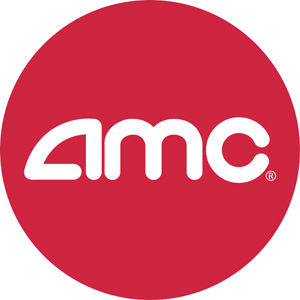 Hours
---
AMC's top priority is the health and safety of their guests and crew, so they implemented new AMC Safe & Clean® policies and procedures designed with you in mind.
Reserve an entire AMC Safe & Clean® auditorium for your very own Private Theatre Rental. Make it a personal screening for one or a private party for up to 20 people total. Choose from our available fan favorites for $99+ tax, or new release titles for $249+ tax. Click here for to reserve today!