Pedals & Pints Brewing Company is a brew pub on the outskirts of The Oaks Mall in picturesque Thousand Oaks California. They will be serving our own house ales, lagers, and pilsners; distinctive artisan pizzas, and, not your ordinary salads… to start. With a strong background in American cuisine and BBQ, you never know what might show up on the weekend specials menu.
Patrick Harberd and the Western States
Born and raised on his family's farm in southern Idaho, Patrick has brought his rural roots along for the ride down the dusty highways of the American...
TemperMental with Joker's Hand
TemperMental is a girl-fronted rock band lauded as "The Next Generation of Rock 'n Roll, known for their mad harmonious rock and stellar live performa...
805 Social Club
A Southern California based cover band made up of some of Ventura County's top musicians delivering the best in pop rock & dance! From Dua Lipa an...
The Three Rivers Band
The Three Rivers Band has been bringing high energy modern country and rock music to stages in southern California since 2012.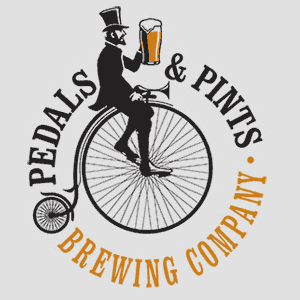 Hours
---
Monday – Thursday 11am – 10pm
Fri/Sat 11am – 11pm
Sun 11am – 9pm
Updated March 19, 2021