Exercise Classes with Fit4Mom
Now through July 21, 2024
|

lower level outdoor shops, across from Arhaus, next to escalator
---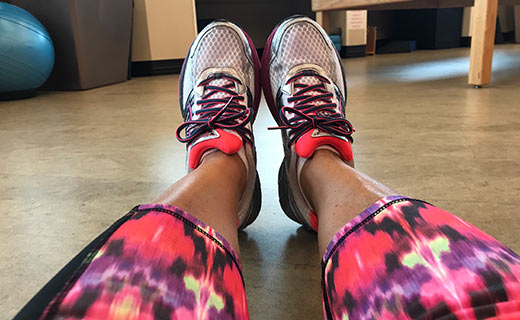 Enjoy a complimentary exercise class with Fit4Mom!
Body Ignite is a one-stop body shock. Targeting each and every muscle with specially designed sequences and dumbbells will leave you stronger and more energized. This easy-to-follow strength-based program will increase your metabolism, your athleticism, and your ability to lift, lunge, push and pull everything mom-life throws at you!

Mondays at 7pm
Note: These classes are for women only.
Other Events
School Cents
Now through May 31, 2024
The Oaks has contributed $210,050 to local schools in the School Cents program (including the initia...
Learn more >
Festival of Trees - Hospice of the Conejo
Now through December 8, 2023
View this year's contestants below or visit the Oaks Shopping Center (2nd Floor, next to the Girl Sc...
Learn more >